Am Can Ch Captiva McDerry Bellagio
Imagine the best of everything presented in
a  singular setter……
 (born 05/10/02)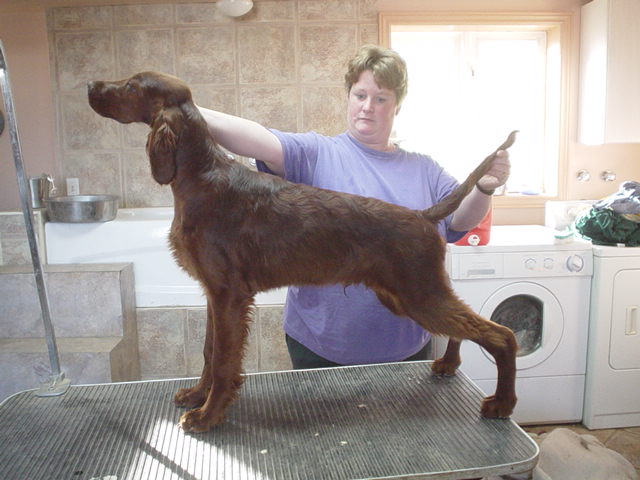 pictured above at 4 1/2 months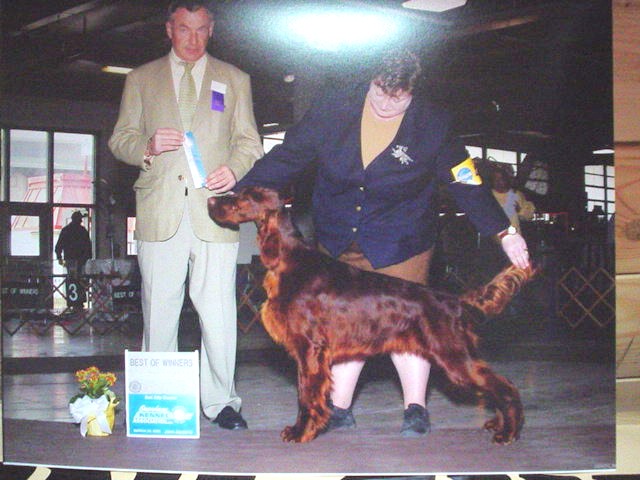 pictured above at 10 months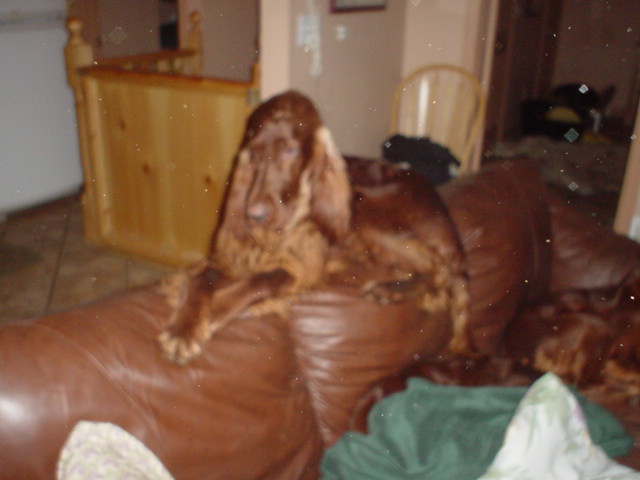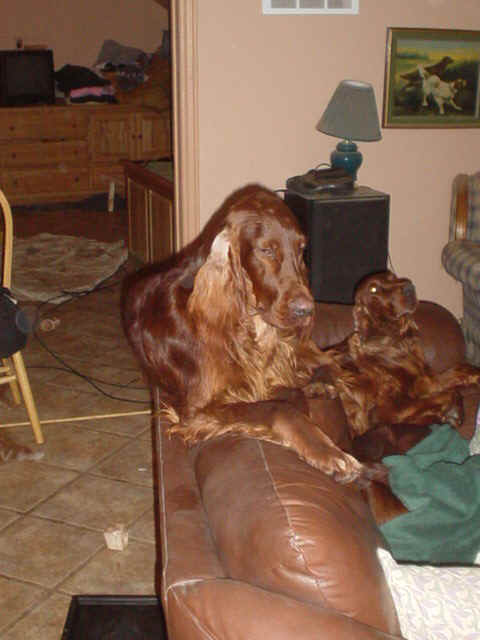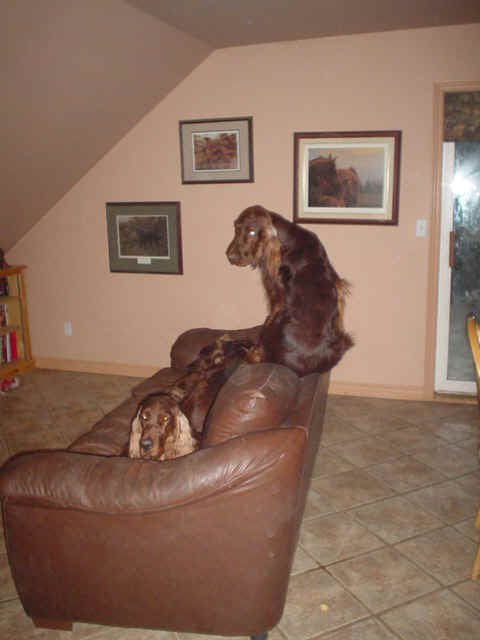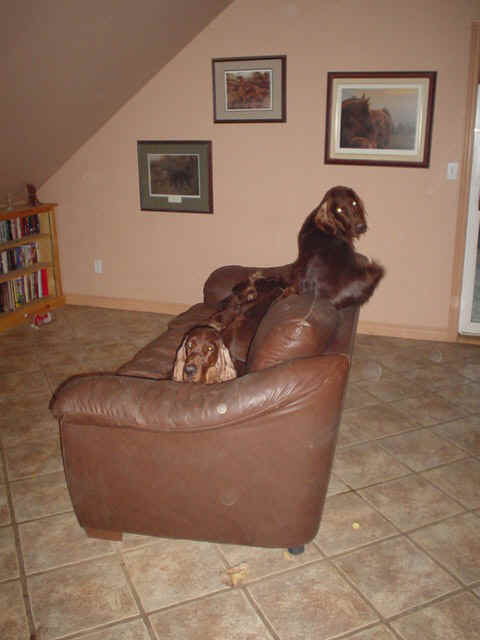 lounging around in his favourite spot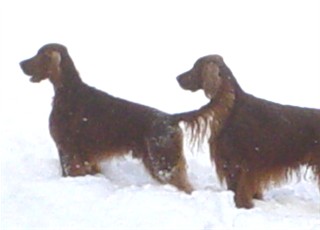 free stacking in the snow with Tommy and a ball in his mouth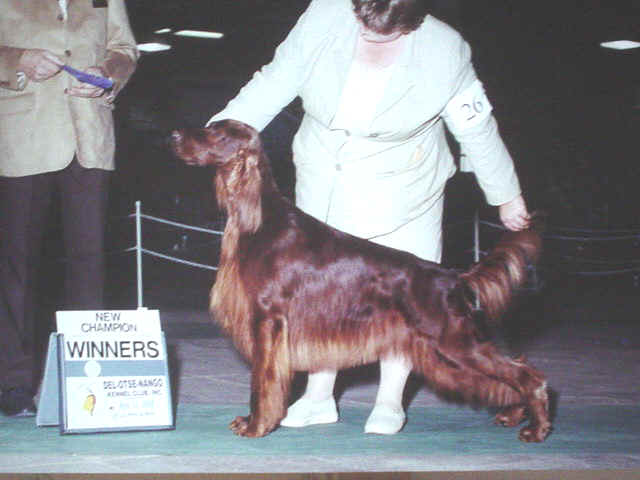 Bellagio's AKC finishing photo…at 2 1/2
Bellagio  earned his Canadian
Championship finish by going Best of Winners at the Canadian National.  He
completed his American Championship in quick order after taking a year off to
grow up.  He is a line breeding on Am Ch Cucuhullain Good Fortune and BIS BISS
Am Can Ch Quailfield Stylish Success.  Also the class clown.
Bellagio will be shown occasionally until he's ready to special. 

Am Ch Cucuhullain Eternal Prince
       
Am Ch Cucuhullain Good Fortune
Am Can Ch Cucuhullain
Diamond Morning
     BIS
BISS Am Can Ch Captiva's Tommy Hilfiger

Hazellhill Sugar Shack
BIS BISS Am Can Ch.
Quailfield Stylish Success
          
Am Ch. Quailfield Red Hot Business    
Am Can Ch Captiva McDerry Bellagio
   
BIS BISS Am Can Ch. McCamon
Impresario
   
Am Can Ch Captiva's Ride With The
Wind SN250531/01
   
BIS BISS Am Can Ch. Quailfield
Stylish Success
    Am
Can Ch Captiva McDerry Odds Are
           
Am Ch Cucuhullain Good Fortune
        Am
Ch McDerry's Almost Illegal