McCamon's Man In Motion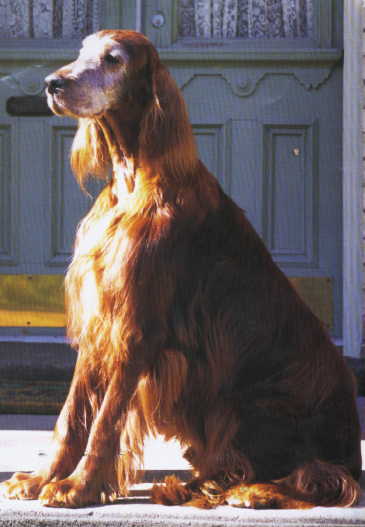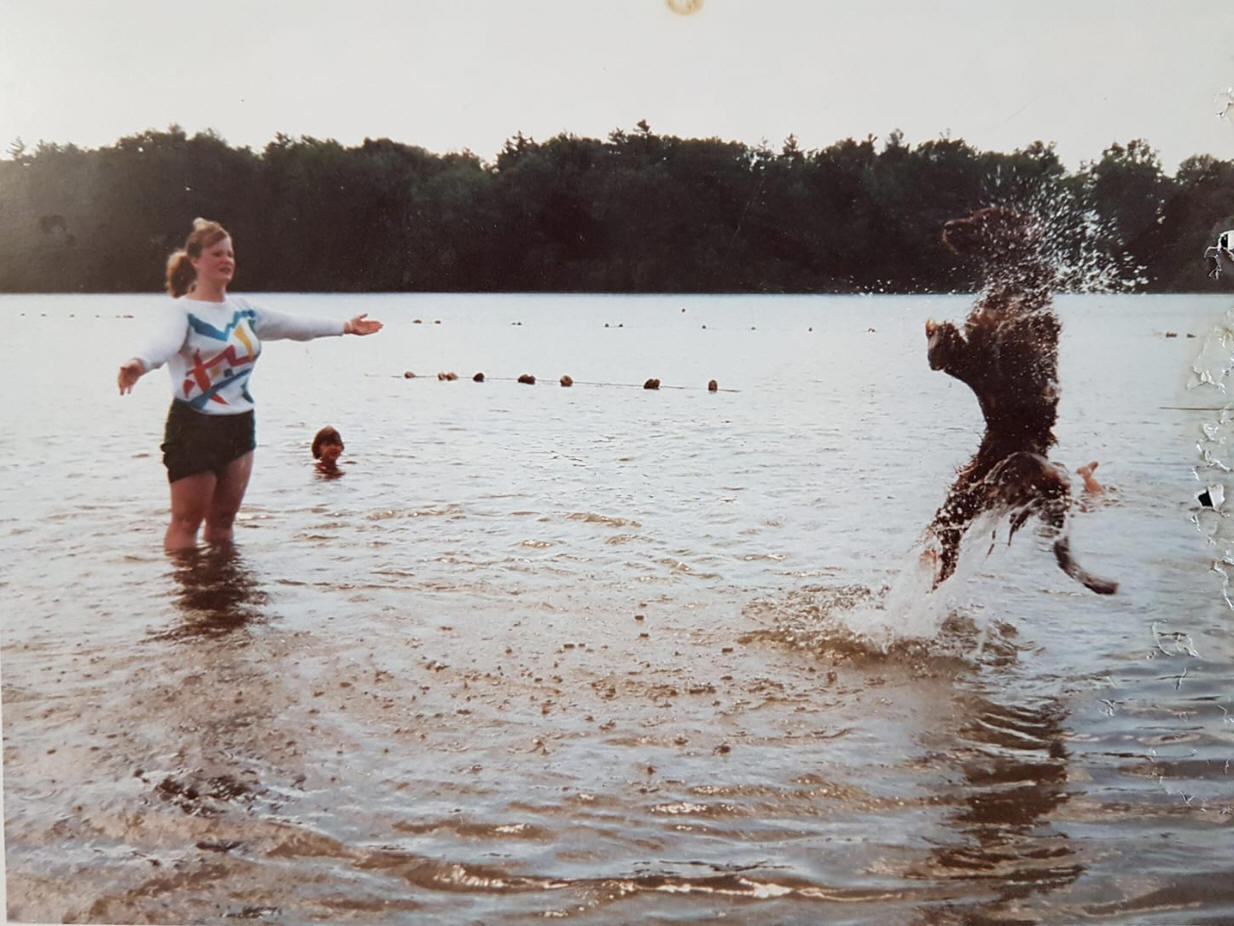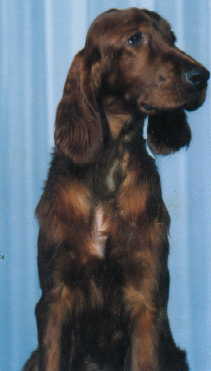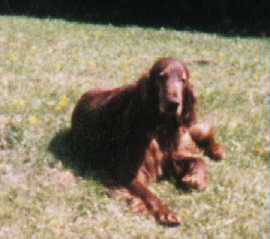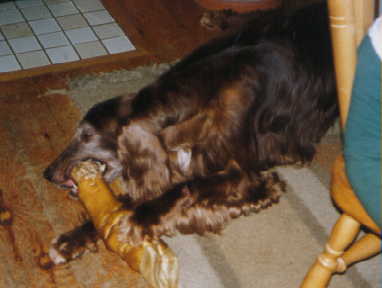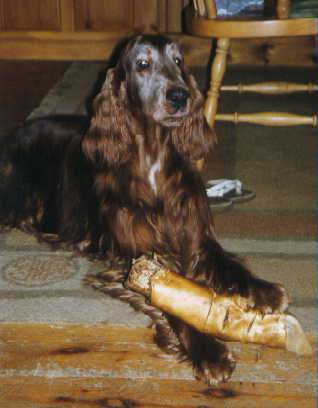 Ricky was my first…..he was everything!!!
Went to university with me…to my first job…he was my constant
companion….he was probably the most known Irish in the Ontario show scene for
years without ever entering a ring!! I couldn't have asked for a better
companion or introduction to the breed. Thank you Ricky and I hope you look down
with Pride!
                                                                                                 Am Ch Tirvelda Telstar
                                                            BIS BISS Am Can Ch. McCamon Marquis
                                                                                       Am Can Ch McCamon Royal Burgundy
                          Am Can Ch McCamon Copyright
                                                                                 Am Ch Tirvelda Hunter's Moon
                                            Can Ch McCamon Winter Lace
                                                                          Am Can Ch McCamon Grande Dame
McCamon's Man In Motion
                                                                   Am Ch Kimberlin O'Killea of Top'O
                                BIS BISS Am Can Ch McCamon Impresario
                                                          Am Can Ch McCamon Grande Dame
             McCamon Maurie Marron
                                                BIS BISS AmCan Ch McCamonMarquis
                     Can Ch McCamon Mistique
                                     Can Ch McCamon Winter Lace