Captiva's
Wish Upon A Star*
10/16/2003 – 05/02/2007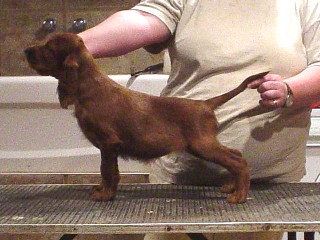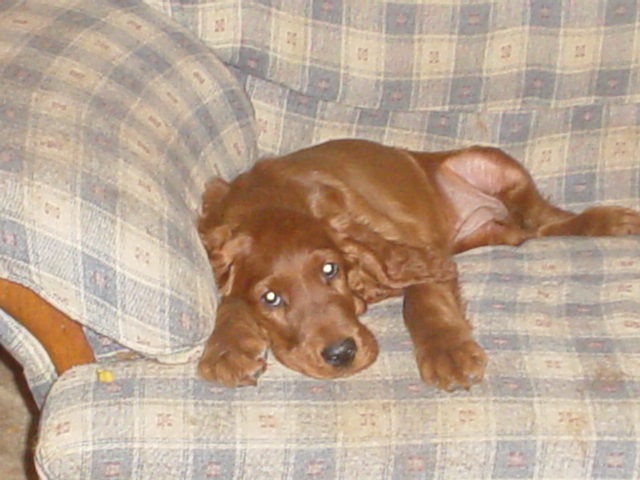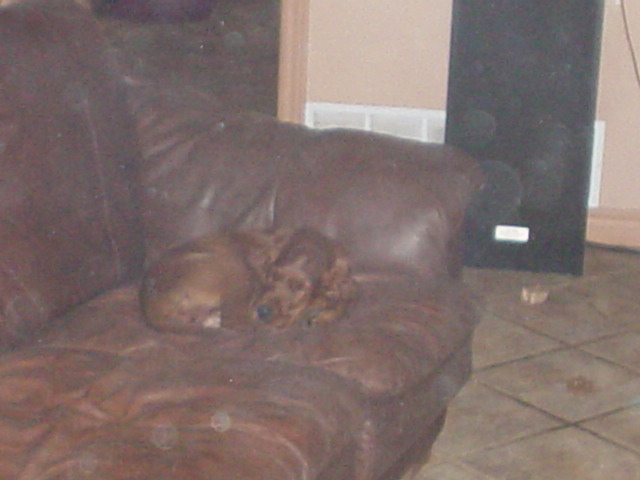 Already finding the best spots!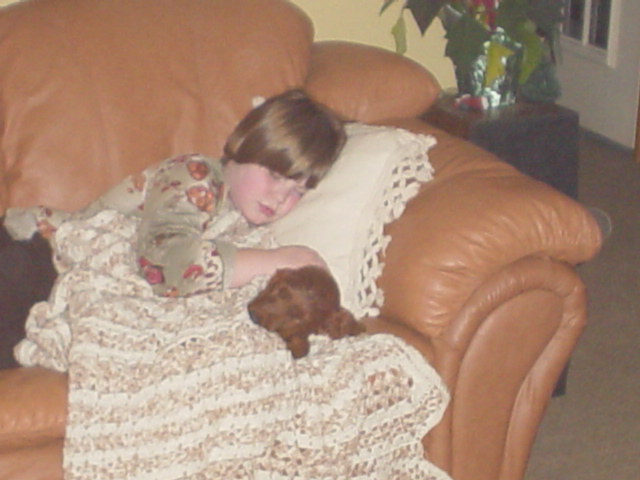 Napping with my cousin Rachel on New Years Eve.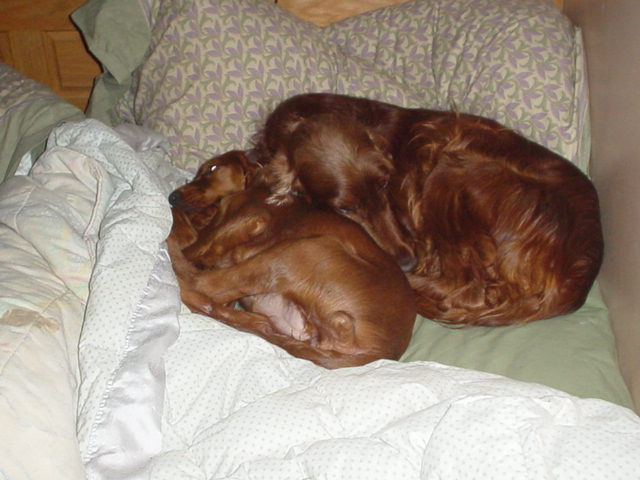 Sleeping with her mother.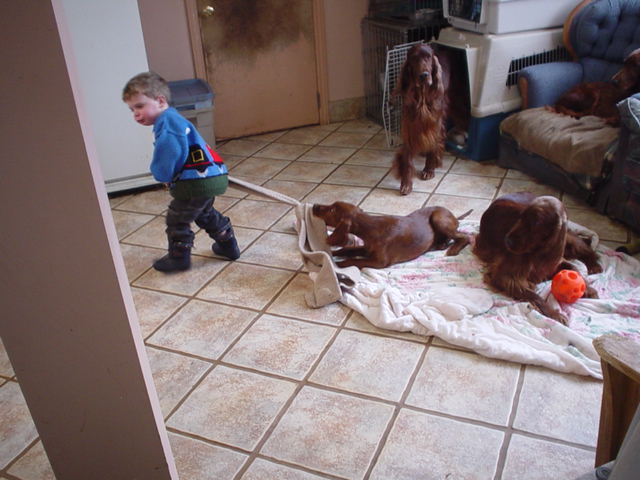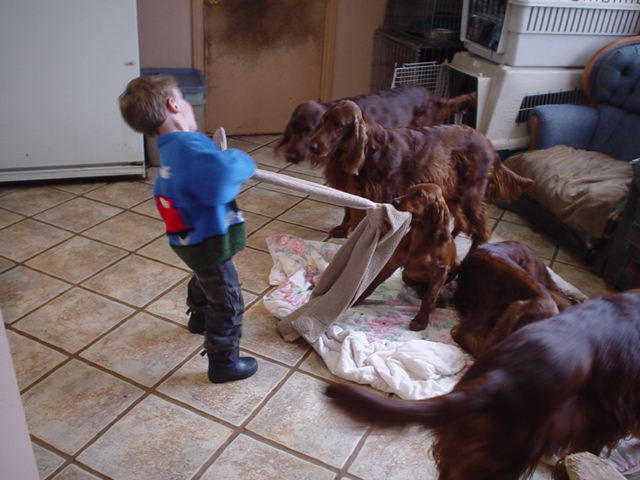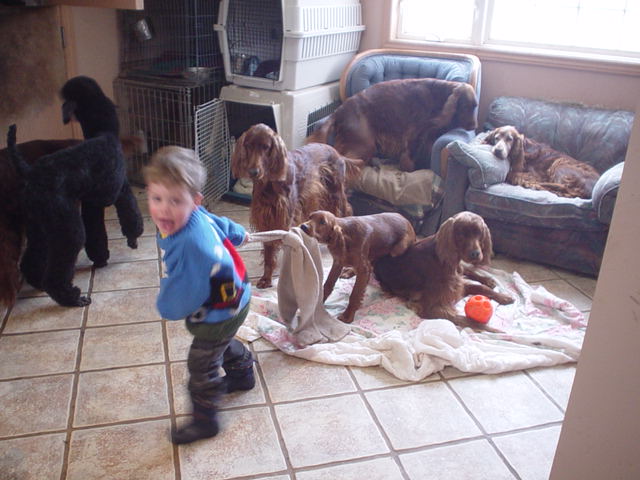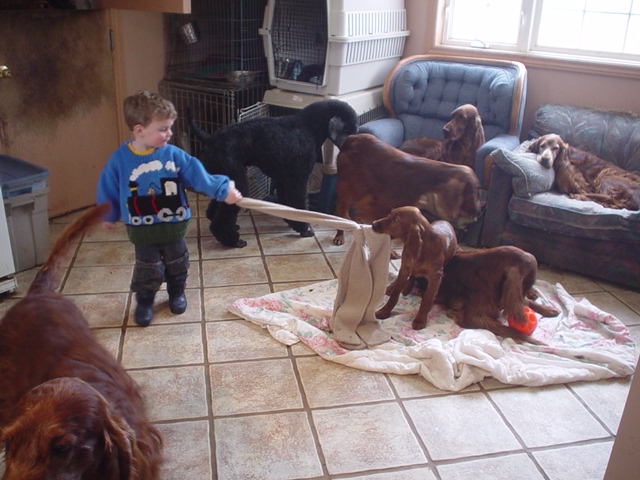 Tug of WAR 🙂  Sparkle and my nephew Benjamin.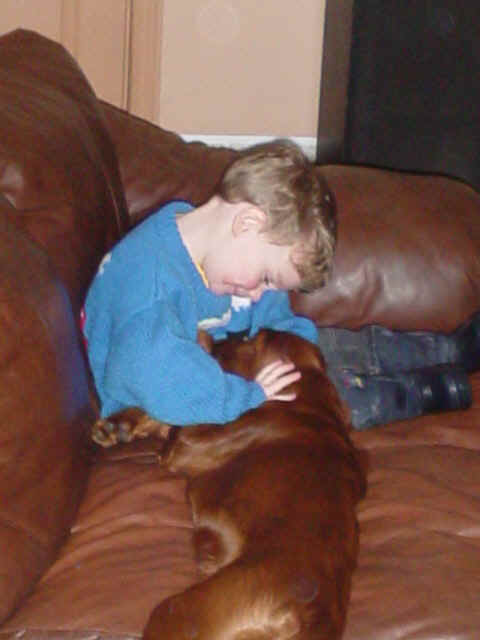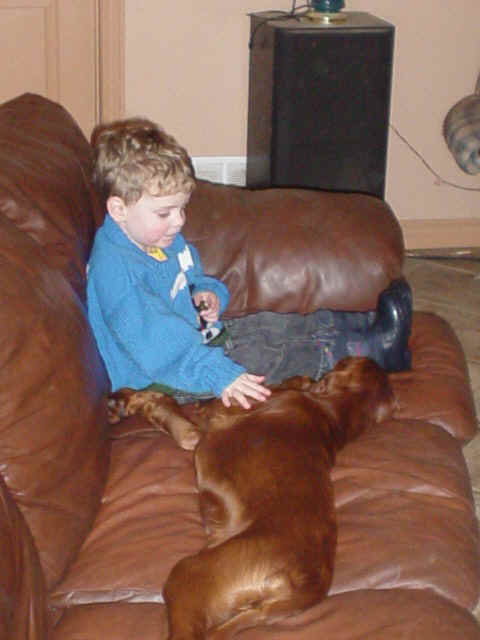 After all that playing lets snuggle 🙂
Growing up and looking up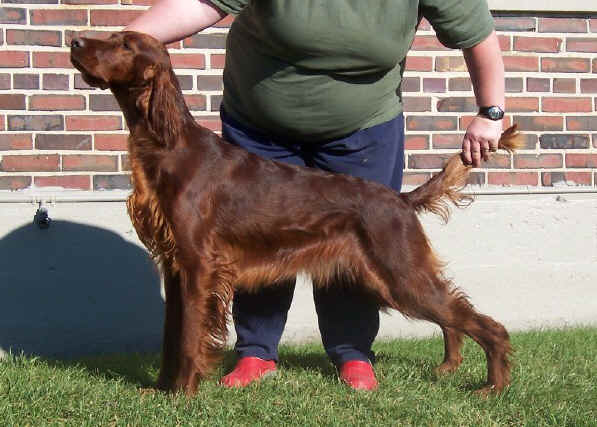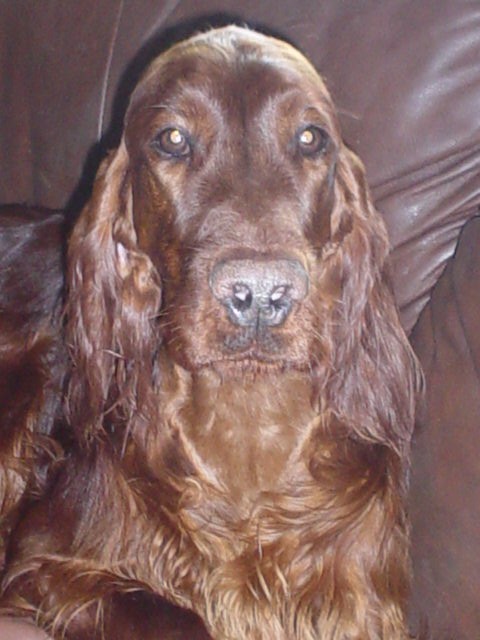 Sparkle at a year above
Sparkle at 16 months below…not trimmed or extreme stacked
but thanks to Mary Burr for taking the photo(once again!!):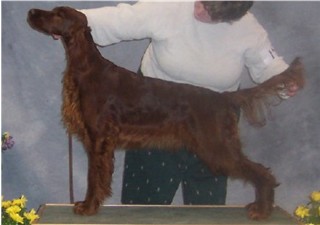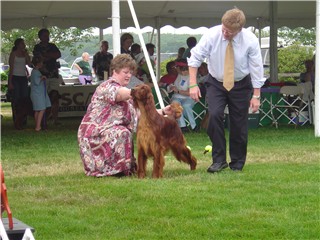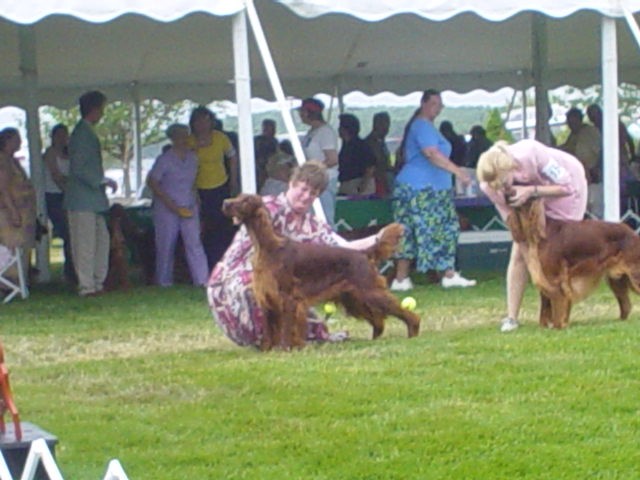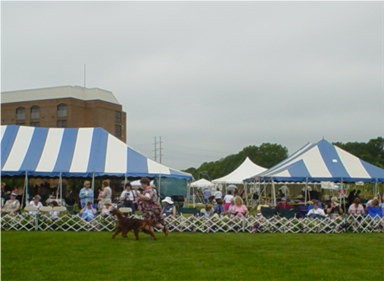 Sparkle in RI at ISCA making it to the final 7 in BBE at 20
months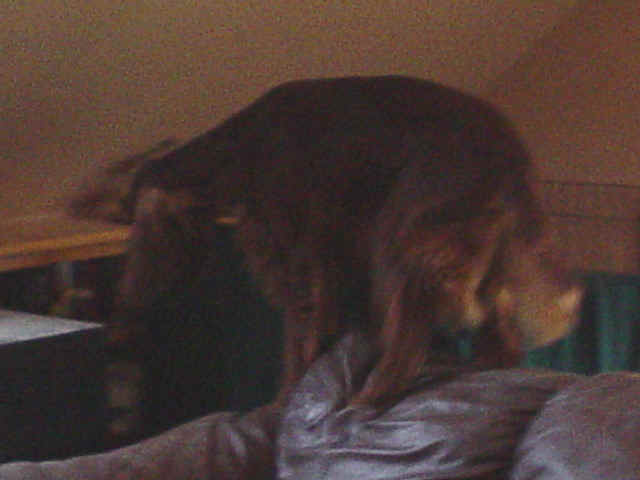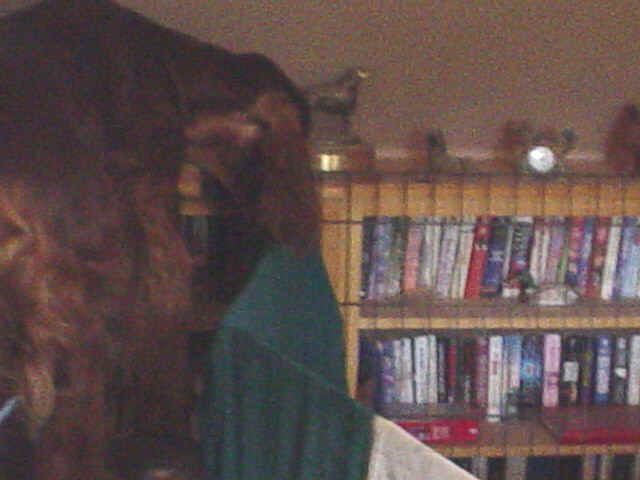 Sparkle checking out Dreamers puppies

Some cute photos of Sparkle and her babies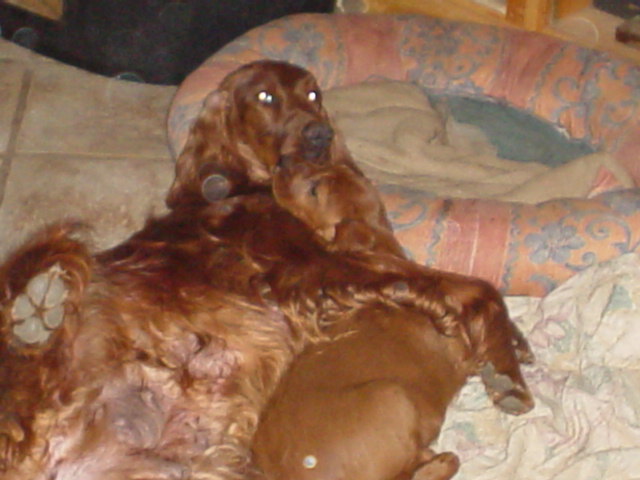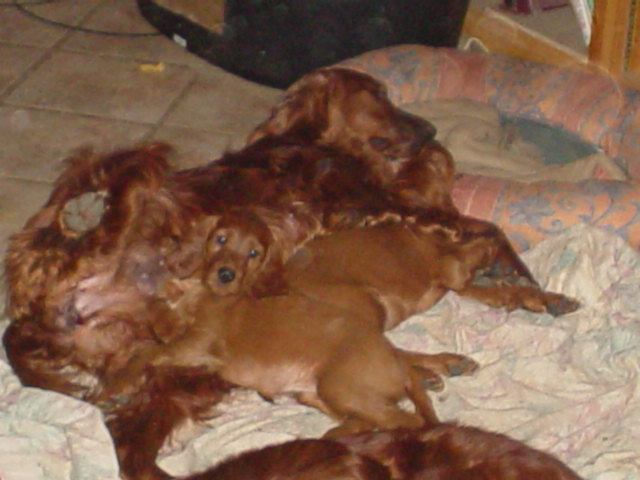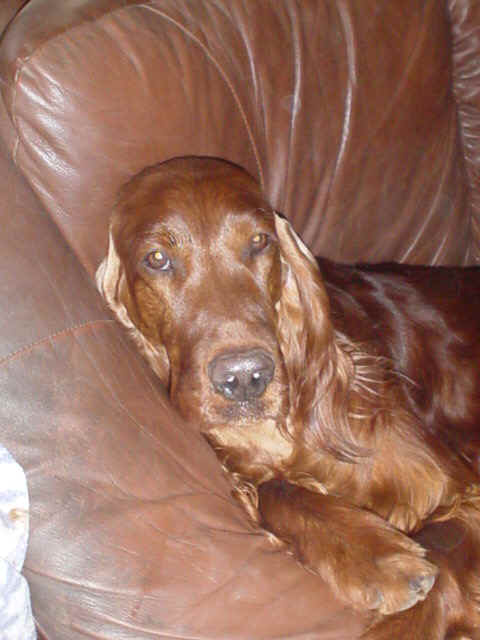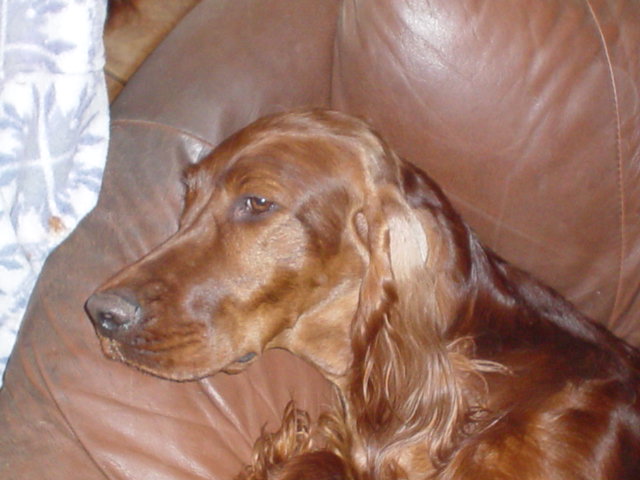 below with Speedy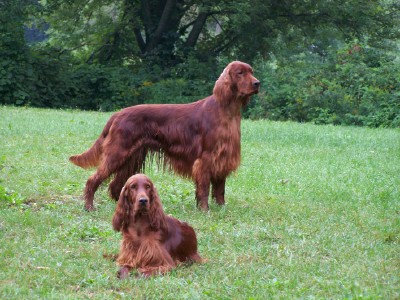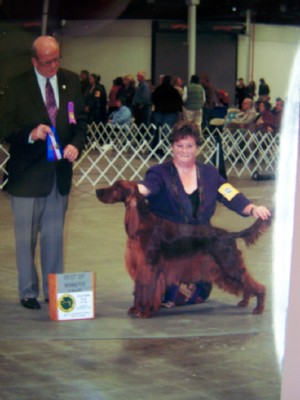 photo taken by the Murray Family
Sparkle became severely ill after the Dec. shows in
Boston.  Click here to read her story.

Am Ch Cucuhullain Good Fortune
     BIS
BISS Am Can Ch Captiva's Tommy Hilfiger
BIS BISS Am Can Ch
QuailfieldStylish Success           
Am Can Ch Captiva McDerry
Bellagio
   
Am Can Ch Captiva's Ride With The
Wind
    Am
Can Ch Captiva McDerry Odds Are
   
Am
Ch McDerry's Almost Illegal
Captiva's Wish Upon A Star
BIS BISS Am Can Mex Ch Kerry-Eire Heaven Only
Knows
BISS Am Mex Ch Sunshine's
First-Rate
Am Ch Chandar's Laura Ashley
Am Can Ch Captiva's Wishes In The Wind 
Hazellhill Sugar Shack
BIS BISS Am Can Ch.
Quailfield Stylish Success