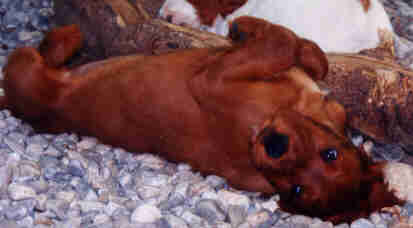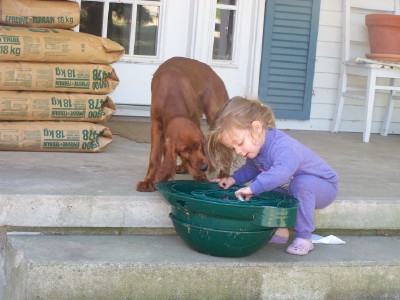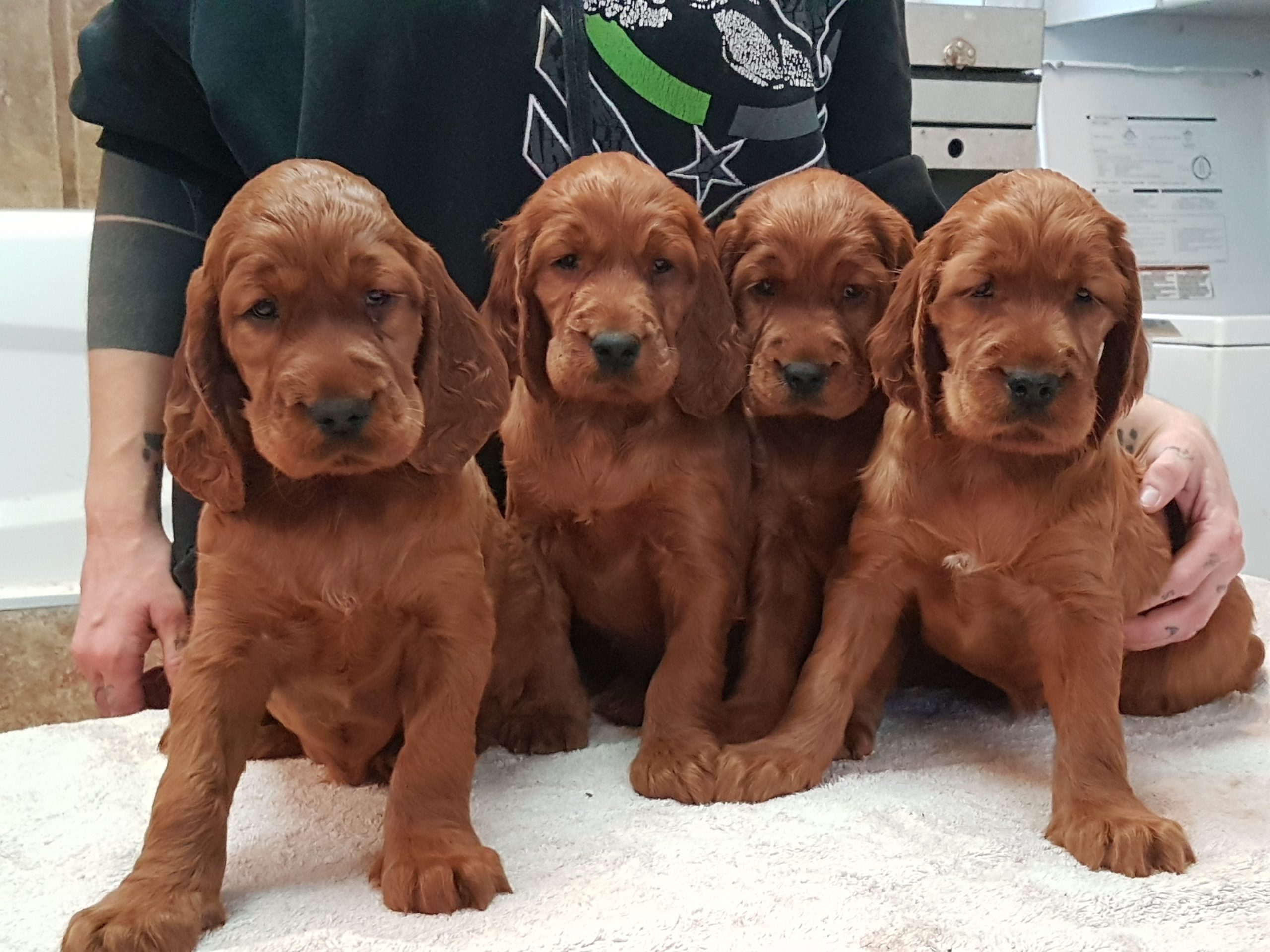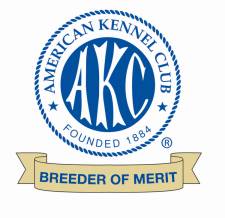 Important information on obtaining a puppy.
Born Oct 9th  Sangarth Sent for Success X Captiva's Harmony oChamberlayne   PHOTOS  All reservered.
I am planning 1 more litter for later this year but currently, I have a long reservation list, likely into early Spring 2022
Deposits are not refundable!!!
If you're interested in obtaining a puppy, please take a few minutes to fill out the Puppy Questionnaire.  The questions are asked to help me learn more about you and your home.  There are also questions which will help you decide if you're prepared to welcome a puppy into your home. It's a decision that alters your existing family dynamic, so take the time to "ask yourself"  too.  My companion puppies start at $3000.00+ tax.  I require a $600.00 NON REFUNDABLE deposit unless there are special conditions agreed to before deposit.  
Puppy Buyer's Questionnaire – if this link does not work please download here and mail to captivakennels@gmail.com
All of our dogs are fed TLC Whole Life Dog Food….free deliver order yours now at  www.tlcpetfood.com/25800-1025 and receive $5.00 off.
Things to Know – the next step
Characteristics of the Irish Setter Breed