Am. Can. Ch. Captiva's Wishes In The Wind
OVC Clear; Genetically clear of PRA, Eyes and
Thyroid Normal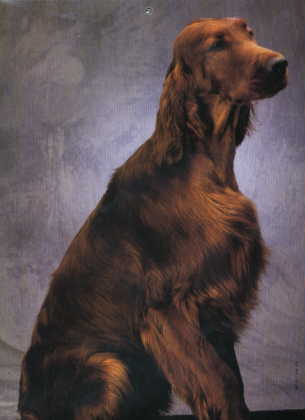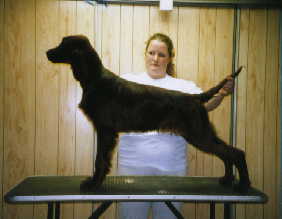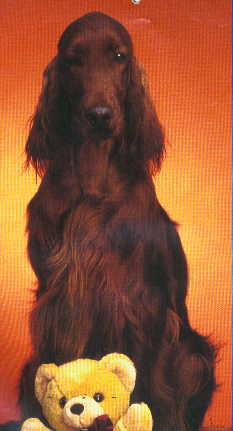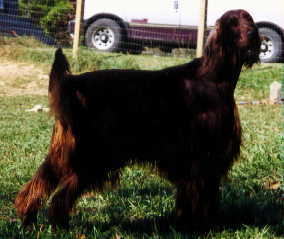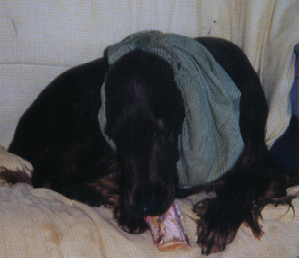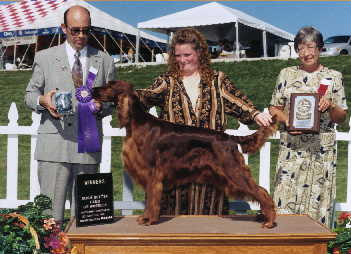 pictured left going WB on to BOW at the 1998 ISCA National in
St Louis at under 2 years of age.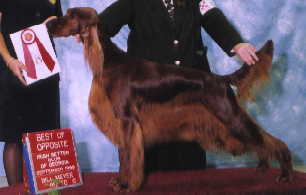 Pictured above going BOS at the Georgia
specialty.
Pictured above winning BOB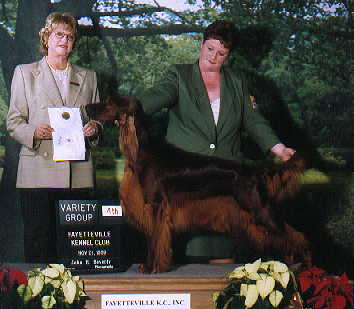 pictured winning a Group 4th
Michelle was shown a handful of times and
is a multiple group placer in the US. She has a litter sired by Can Ch Captiva
McDerry Bellagio. See pictures here.
AmChCourtwoodSummerForcast
BIS BISS Am Can Mex Ch Kerry-Eire Heaven Only
Knows
Am Ch Shannon KellyO'Green
BISS Am Mex Ch Sunshine's
First-Rate
Am Ch Charlton's London Fog
Am Ch Chandar's Laura Ashley
 Chandar's Rainbow and Roses
Am Can Ch Captiva's Wishes In The Wind SN50741901
Am ChSummersetDoubleTrouble
Hazellhill Sugar Shack
Am Ch HazelhillSweetCakes
BIS BISS Am Can Ch.
Quailfield Stylish Success
AmChMeadowlark'sVindicator
Am Ch. Quailfield Red Hot
Business