Am Ch Captiva Driftwind Fougere Ruby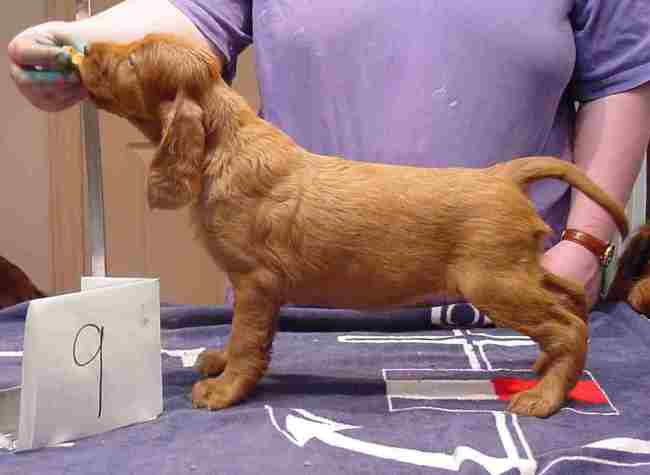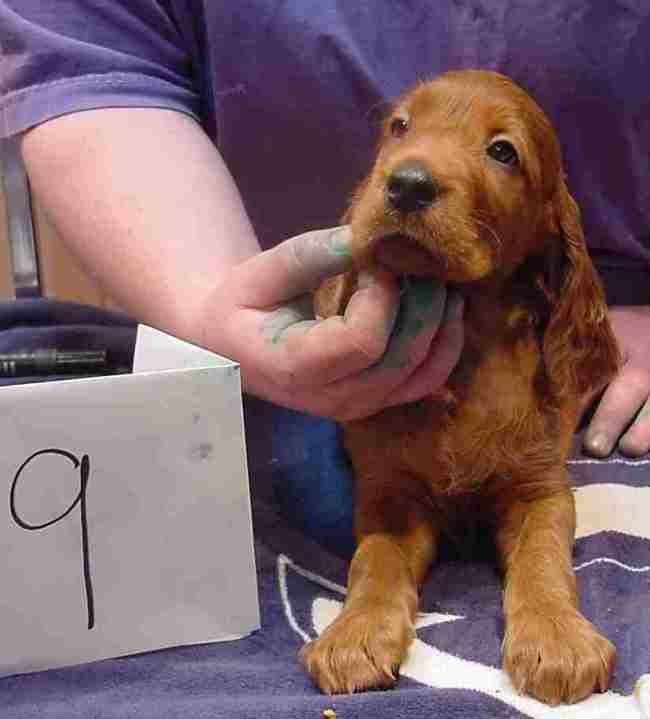 Pictured above at 8 weeks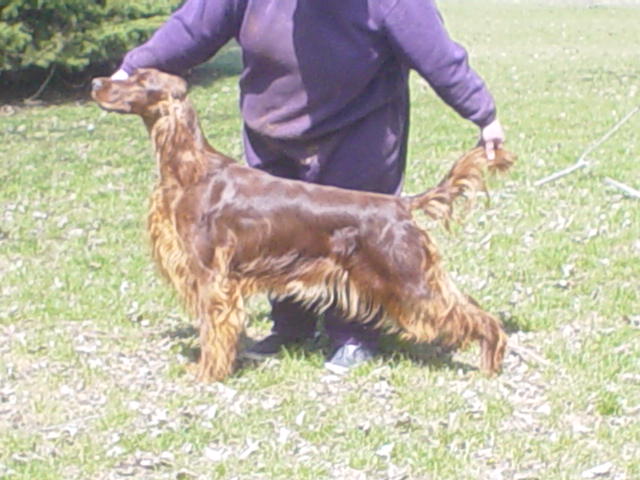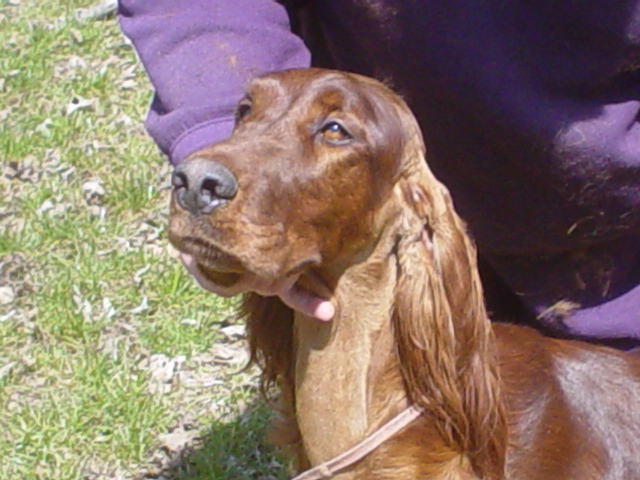 Pamela's puppies by Rider: pictured at 6 1/2 weeks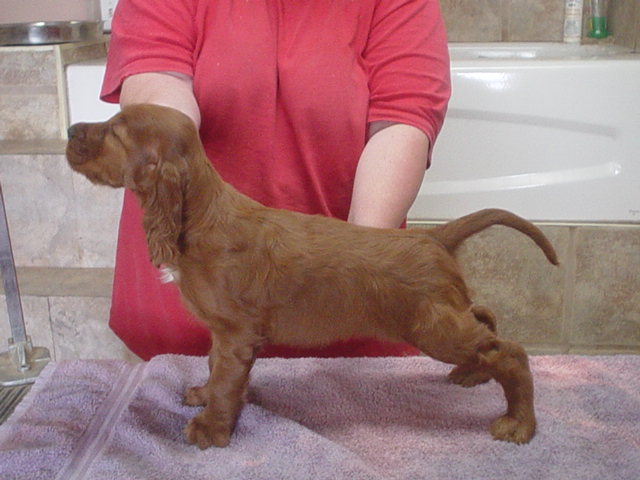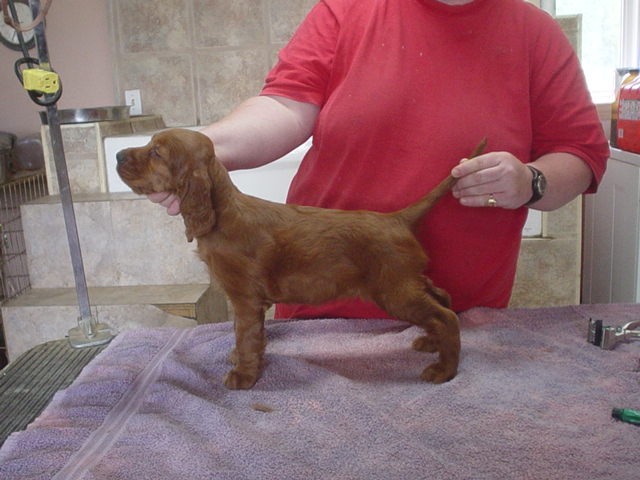 Pamela finished her American Championship
in just 15 shows before 18 months of age.  She moves like a dream.
Has a gorgeous front assembly. She is a fence jumper and very energetic which makes her
a great show dog, she just never quits.  She is OVC clear in hips VwD
normal. Genetically clear for PRA.

Am Ch Cucuhullain Eternal Prince
       
Am Ch Cucuhullain Good Fortune
Am Can Ch Cucuhullain
Diamond Morning
     BIS
BISS Am Can Ch Captiva's Tommy Hilfiger

Hazellhill Sugar Shack
BIS BISS Am Can Ch.
Quailfield Stylish Success
          
Am Ch. Quailfield Red Hot Business    
Am Ch Captiva Driftwind Fougere Ruby
   
Am Can Ch Captiva's Ride With The
Wind
   
Shannonlee Abrieta
Can Mex Int Ch Captiva Diamonds Are Forever
           
BIS BISS Am Can Ch McCamon Impressario
        Am Can
Ch Captiva's Lady In Red